Lesson 2: Understanding How to Make Money Online
---
How Will YOU Earn Money?
There are many ways to make money online! The problem is that people often get distracted by the "latest and greatest" product or service and they are never able to build a successful (and revenue generating) business.
Today we are going to run you through one of the most fundamental, yet the most powerful processes of generating revenue online.
Task 1: Click The Walk-through Video Below
Today's lesson: the process of "How to Make Money Online". 
(once you're over at Wealthy Affiliate scroll down to watch:)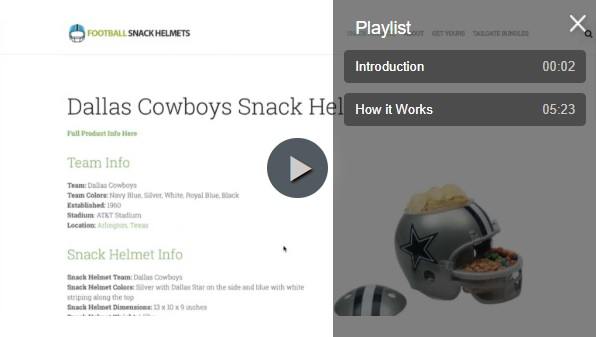 Understand the Make Money Process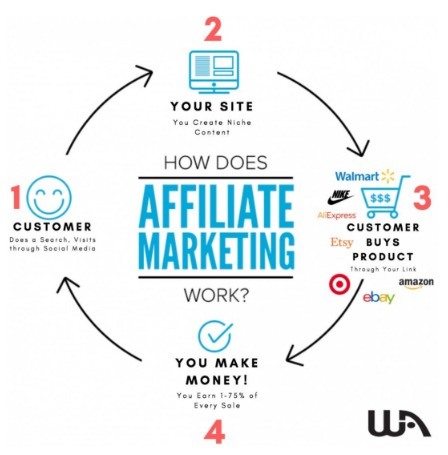 There are MANY different ways that you can earn money online and many different ways in which you can build an entire business. In the coming lessons I'm going to be walking you through the following process (and the video above explains it).