Lesson 5, Setting Up Your Website
At this stage of the course you should have your website created! Congratulations, this is a big accomplishment!
In this lesson we are going to be walking you through the process of the initial website set-up. This includes the removal of "default" content that is installed with every website as well as a look around of the back office of your website.
Task 1: Click The Walk-Through Video Below: shows the process of setting up your website. 
(once you're over at Wealthy Affiliate scroll down to watch:)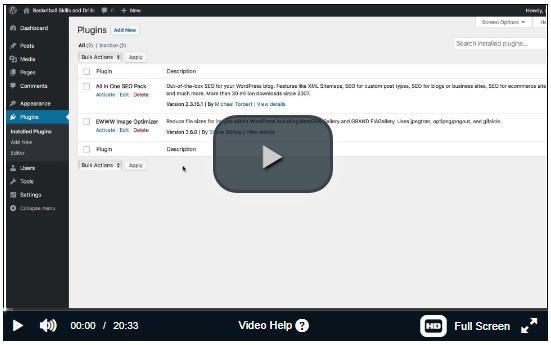 WordPress is the most powerful and widely used website platform in the world. It is used by over 30% of ALL websites (that's millionsand millions of sites.) Most importantly, Google loves WordPress sites. hint hint:)